Stellar performances at the Primary School Athletics in Limerick.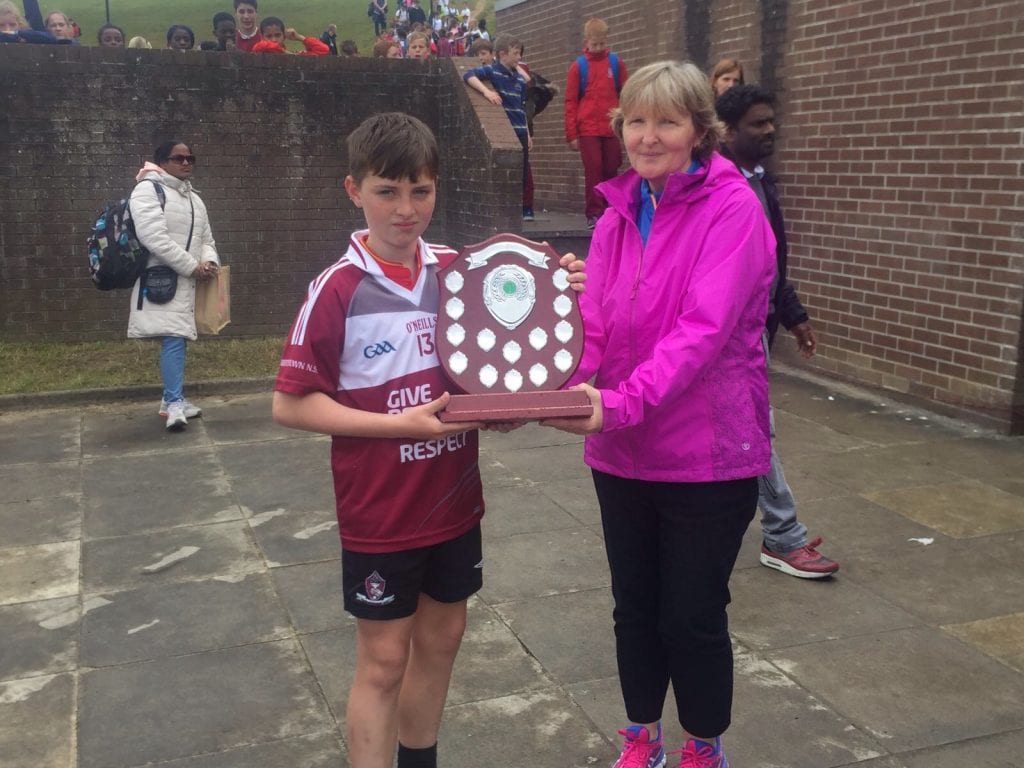 A 44 strong team departed for the University of Limerick this morning for the Limerick Primary School Athletics.
Our boys and girls teams participated in events like the 100, 200 and 400 metres as well as the long jump and a series of relays. The girls team performed admirably in a keenly contested category. The boys category was equally close with the result going down to the very last race. In a nail biting finish our over 12 relay team produced a fantastic team display to secure first place.  Massive congratulations to every boy and girl who took part, they did their school proud.