Our Active School Flag Committee carried out a sports/P.E. related survey last week.
Members of our Active School Flag Committee were busy last week as they carried out a survey of our pupils' views on sport & P.E. in the school.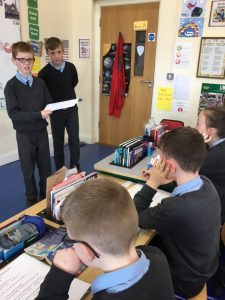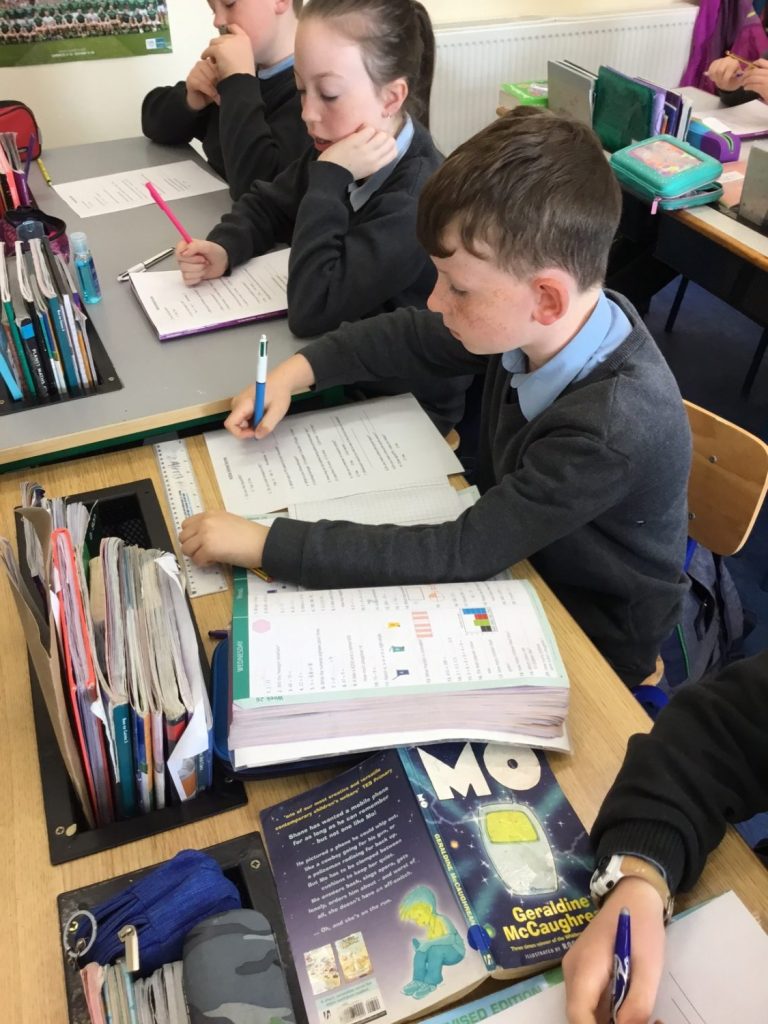 The committee tallied up all the results just before the Easter holidays and produced some very interesting results!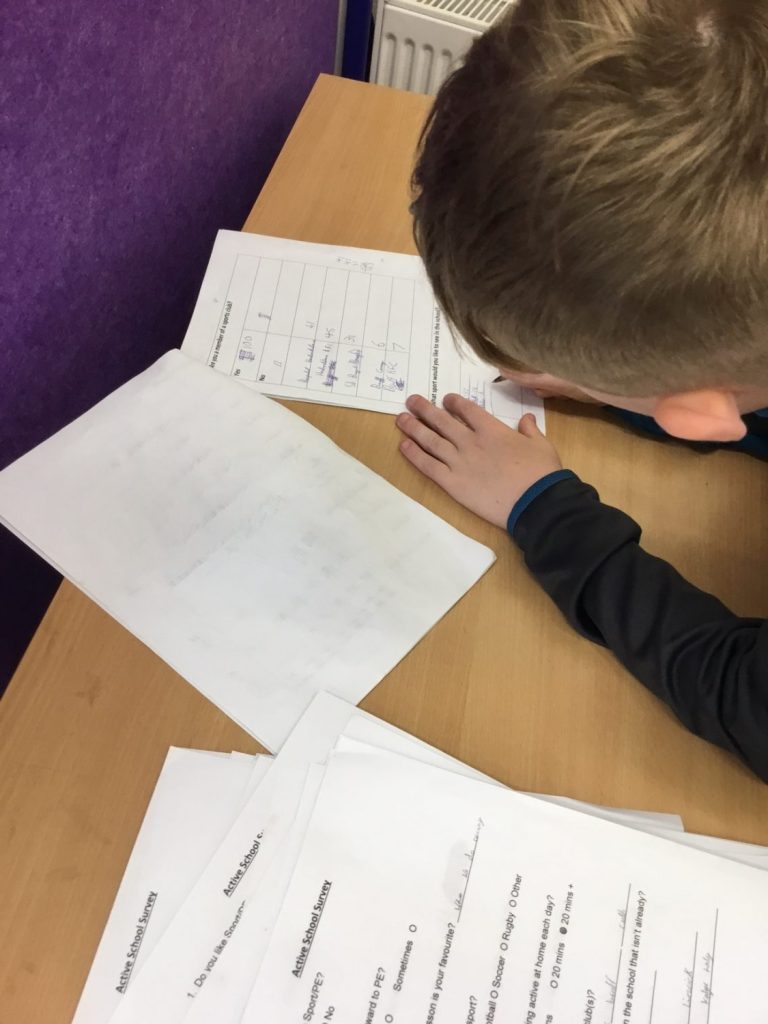 Results
Do you look forward to P.E.?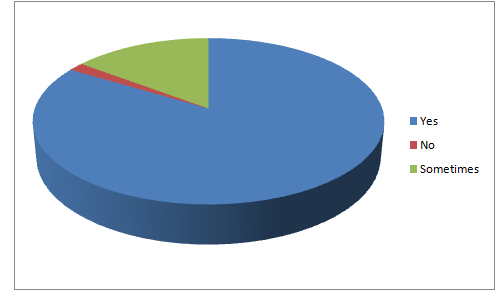 Do you like sport?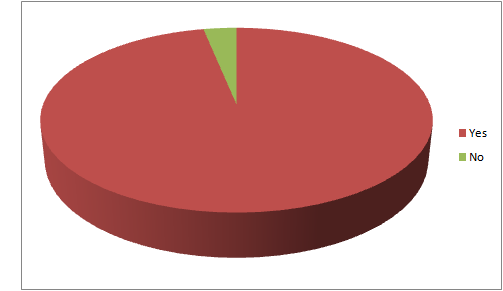 Favourite P.E. lesson
How long do you spend being active at home each day?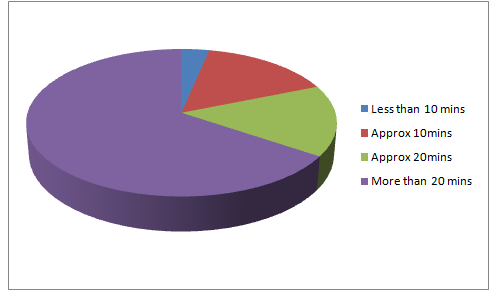 Favourite Sport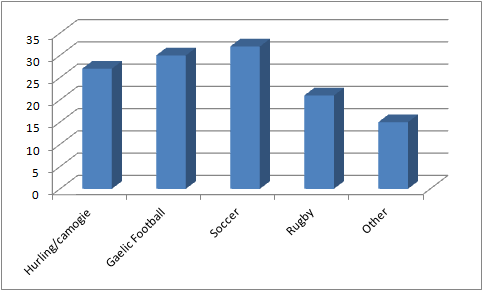 Are you a member of a sports club?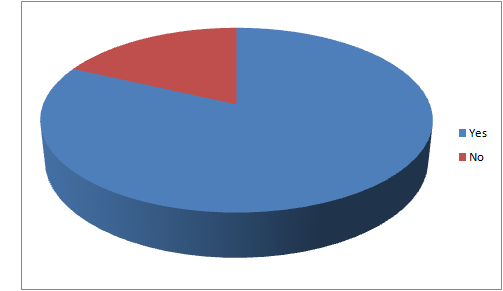 Club Membership Statistics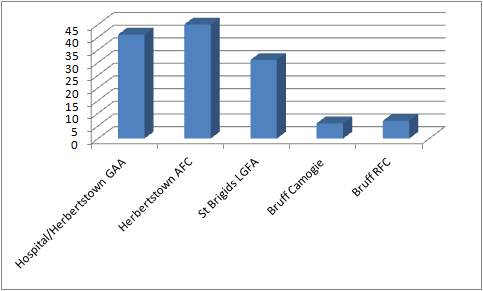 What sport would you like to see in the school?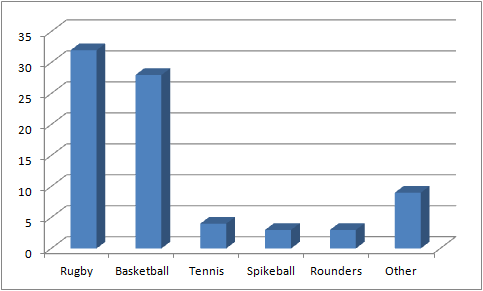 Top 5 Favourite Sports Teams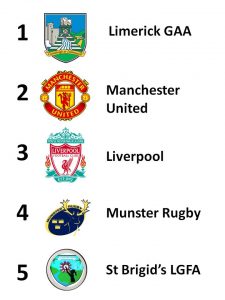 Favourite Sports Person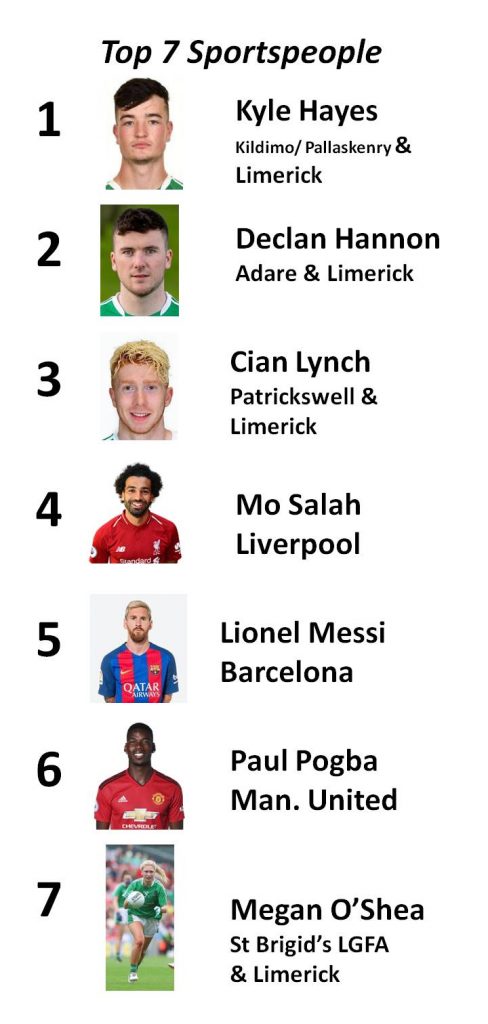 Does sport/P.E. make you happy?