Congratulations to Lauren & Aoibhinn who won the Neville Cup with South Limerick yesterday!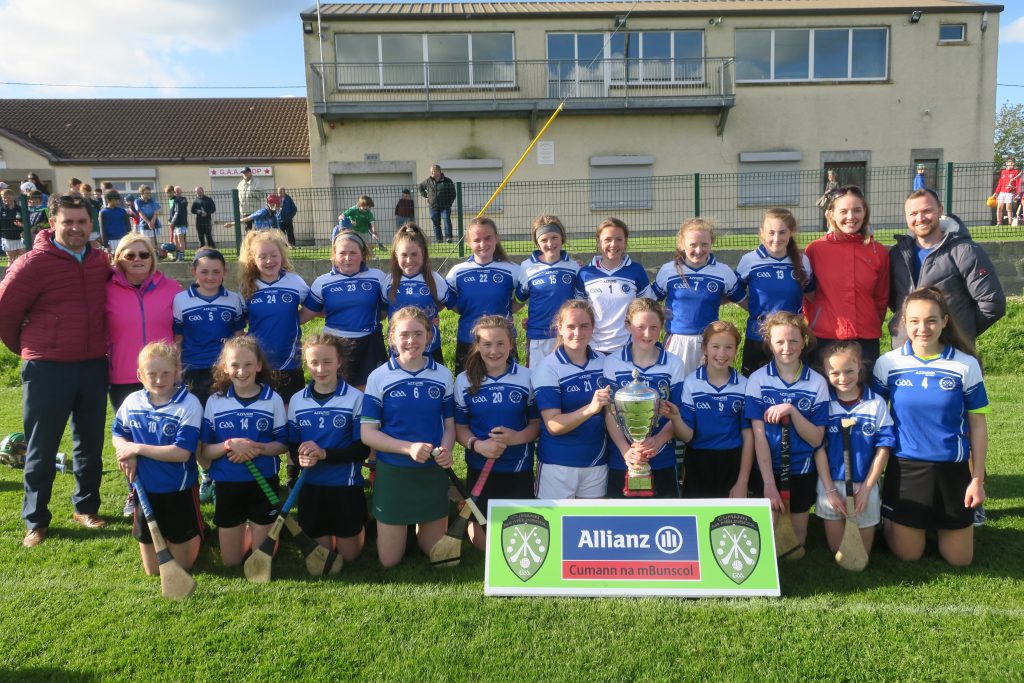 South Limerick defeated Limerick City on a scoreline of 1.05 to 0.03. Well done to our girls who join past pupil Aisling Farrell as the sole holders of Neville Cup medals from Herbertstown NS.
Earlier in the week, Liam & Seán were in action for the boys in the Mackey Cup. The South were looking for a fourth title in a row but this was a bridge too far as they bowed out in the semi-final.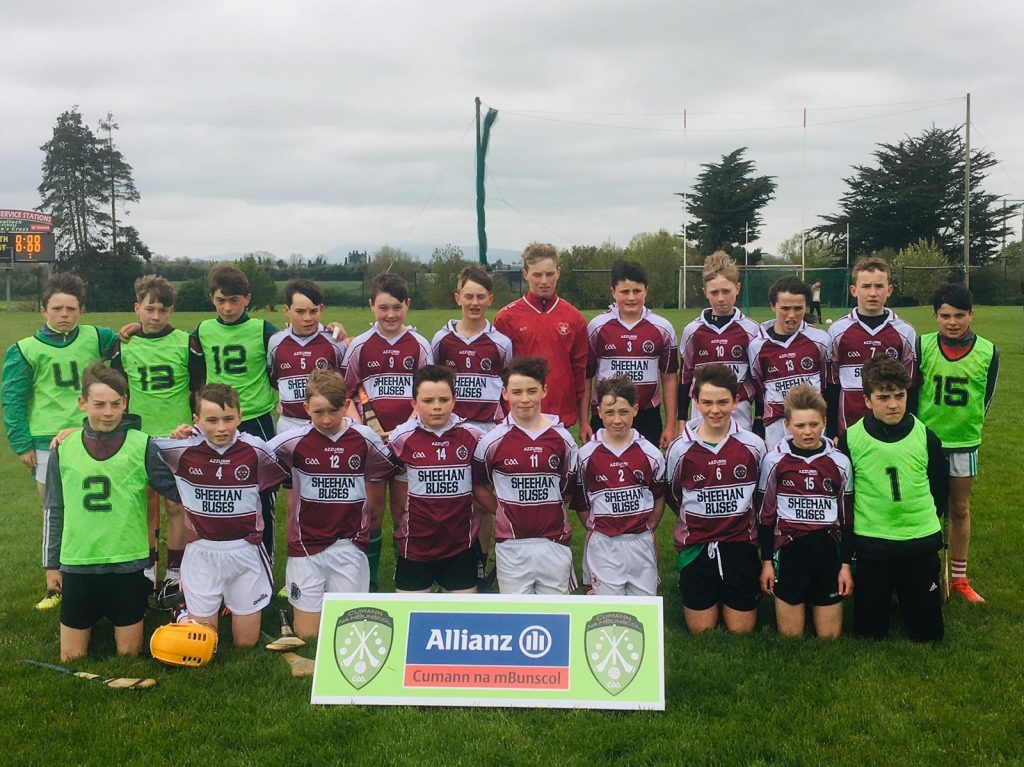 We are very proud of our pupils who represented our school with such distinction.